WEDDING TRANSPORTATION SERVICE
Lompoc | Buellton | Solvang | Santa Ynez | Santa Barbara | Santa Maria | Paso Robles
Next Adventure 805 are your local experts when it comes to wedding transportation services. As a small Veteran Lead, Owner/Operated business, you work directly with the company owners when booking our services. We understand how stressful wedding planning can be, and it is always s our goal to ensure our services are as stress-free as possible.
Pick-up and drop-off services are available throughout Santa Barbara County, from multiple locations near your chosen venue. We will work closely with you, and your wedding coordinator on a timeline that provides the best possible transportation experience for you, and your guests.

On the day of your wedding or rehearsal dinner, we work directly with the wedding coordinator (or your designated point of contact) to provide up-to-date information on our services including shuttle arrival and departure times, guest arrival and departure times, and any other relevant information to help put you at ease.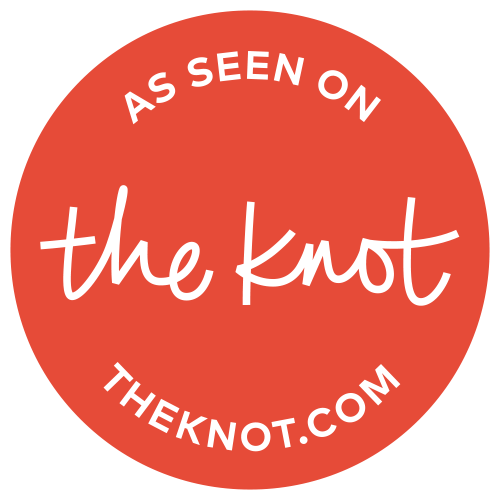 The pricing listing below is subject to change based on current partner rates. These options are only a sample of our wedding services and only reflect the most commonly used configurations. We would be happy to prepare a customized quote for you based on your wedding location, guest count, and your desired schedule.
Option 1


Great for weddings with
150 + guests
Includes a charter bus and 2 shuttles
(83 guests in a single trip)

$4,995.03

INQUIRE

Option 2


Great for weddings with
100 - 150 guests
Includes 3 shuttles
(41 guests in a single trip)

$4,036.90

INQUIRE

Option 3


Great for weddings with
50 - 100 guests
Includes 2 shuttle
(27 guests in a single trip)

$2,759.40

INQUIRE
The pricing for the above options are based on 8 hours of service for transportation in Lompoc, Buellton, Solvang or Santa Ynez. The price includes all gratuities, taxes and fees. We work independently with other transportation service providers to accommodate any group size.

If you have any questions or would like to discuss booking our services, please give us a call at (805) 741-7866 or send us an email at [email protected].
Additional contact information can be found by clicking here.